Prolifestyle trailers have a professional team with over 14 years of experience
---
Not only do we custom design any trailer according to your specifications based in Pretoria,
but we also provide the paperwork to get your trailer registered fast.
---
Types of trailers we can build:
Utility and multi-goods trailers
Livestock, farm and cattle trailers
Mobile kitchen and food trailers
Mobile toilet trailers
Diesel bowser trailers
Water tank trailers
Fridge and cold room trailers
Hearse trailers
Car trailers
Flatbed trailers
Our value to you:
Over 14 years of experience
One year workmanship guarantee
We only use the best quality A-grade steel
We custom design what you need around your budget
We relieve your stress during the registration process
Your final product will increase your efficiency
We add required extras to make your trailer work for you
---
Prolifestyle's trailers are reliable, durable and custom crafted with excellent quality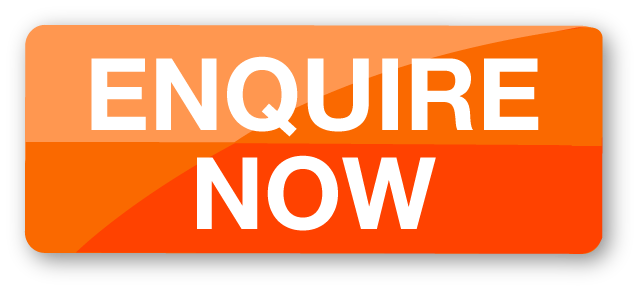 ---
Rudi Holtzhausen values his clients. With over 14 years of experience and a professional team, he understands what it takes to produce a high-quality trailer.
He listens to your needs and custom designs a product that will last and handle rough terrain if needed. Ultimately, a trailer that will work for your business, personal or recreational use.
Prolifestyle have produced and manufactured a wide range of utility, car, cattle and livestock, food and kitchen, toilet, diesel bowser, water tank, car, flatbed, fridge and hearse trailers
that clients were more than satisfied with. Although, they are not limited to this list.
If you require anything more custom made or need some modifications or repairs on your current trailer, give Rudi a call or WhatsApp 067 892 9400.
We also provide the paperwork to get you registered fast!
When it comes to trailers – Prolifestyle trailers are experts!
---
| | | | |
| --- | --- | --- | --- |
| | | | |
---
A custom built diesel bowser I A small custom built utility trailer I A custom built heavy-duty car trailer I Our beautiful custom built mobile toilet trailers