Prolifestyle prides itself on excellent service
Prolifestyle trailers pride itself on excellent service
Deliver

I

Repairs

I

Modifications

I

Paperwork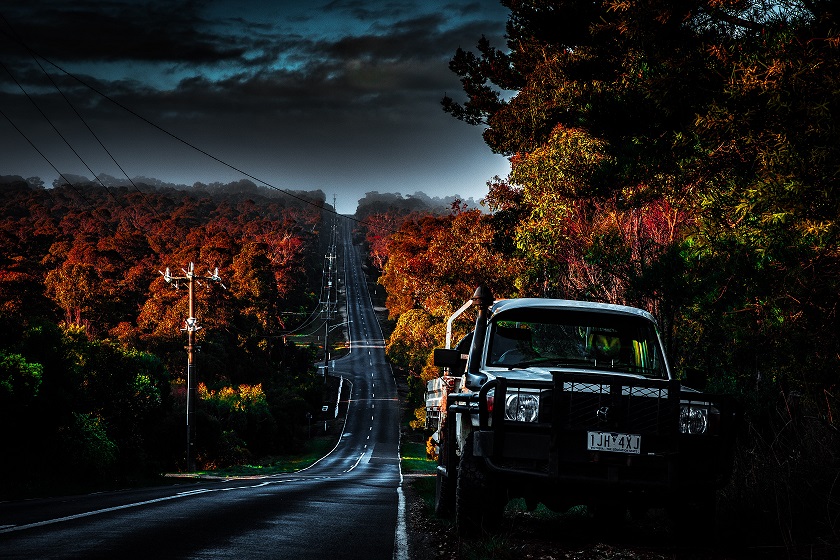 We deliver anywhere in South Africa, although we are based in Pretoria.
We also deliver to any one of our country's borders, such as Botswana, Zimbabwe and Namibia.
Deliveries within Pretoria are free!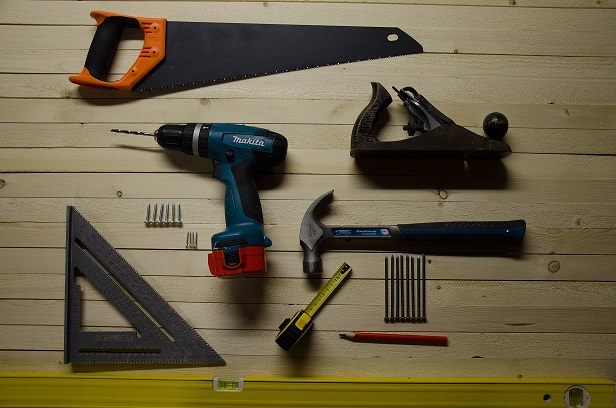 We help with trailers that require a service, repairs or modifications.
If it is that your current trailer requires custom walls to keep perishable or fragile foods secure, extra room, side doors, mesh, bars or railings - we will be able to modify it for you.
With all the wear and tear a trailer undergoes, a service or some repairs will be required from time to time.
Our professional and experienced team will be glad to help and fix any issues, including:
---
Bearing service
Lights and electrical
Bolt on repairs
Welding
Spray painting
---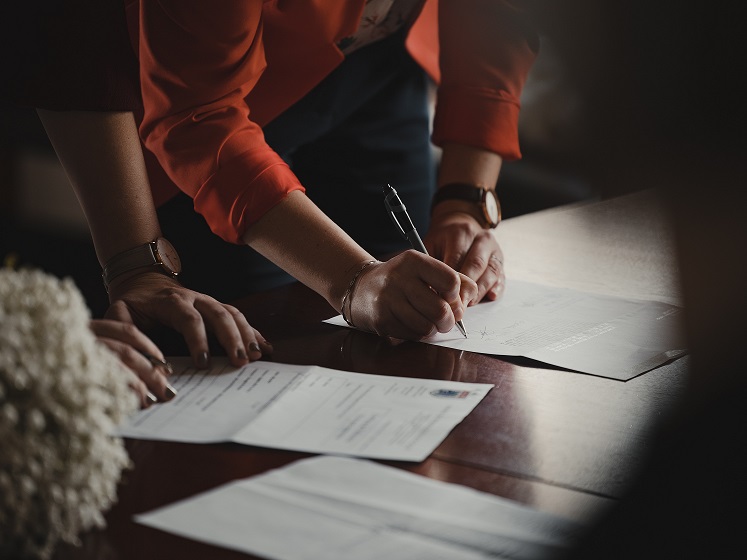 To ensure that your trailer gets registered fast, we provide our clients with all the necessary papers and certificates.
Our aim is to make the process as stress-free as possible.
We provide our clients with the following:
---
Registration paperwork (not registered)
Manufacturing certificate
eNaTIS manufacturer/importer/builder certificate
Notice of change of ownership (NCO)
Owners certifiied ID
Business registration number certificate (BRNC)
---
When you receive your completed custom built trailer, the inspection on equipment is complete - from the control of the steel material to the tests of dynamic and static compression.
So, you do not have to put your trailer through the test!
We have been in this industry for over 14 years and understand what you need to have your trailer work for you!
For more information and to order your custom built trailer today, WhatsApp or call us: 067 892 9400